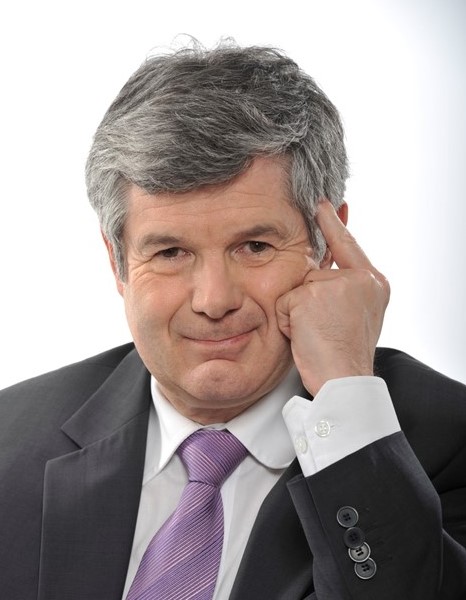 Alain Bovis - ECMAR Director
Alain Bovis is currently President of Innovis, a consulting company in R & D strategy. He spent 27 years as a Naval Constructor within the French Ministry Of Defense berfore leaving military service with the rank of Rear-Admiral (Armament Corps). In industry, he has been successively head of the DCNS propulsion systems branch, Managing Director of Armaris, a joint venture between DCNS and THALES, Chairman and CEO of SIREHNA, an engineering company in automatic control systems and Executive Director of DCNS Research. Holding a PhD in Hydrodynamics, he has taught Hydrodynamics and Naval Architecture in several academic institutions. He is President of the Association Technique Maritime et Aéronautique, a member of the Confederation of European Maritime Technology Societies.
Jan Hoegee, Chairman
To follow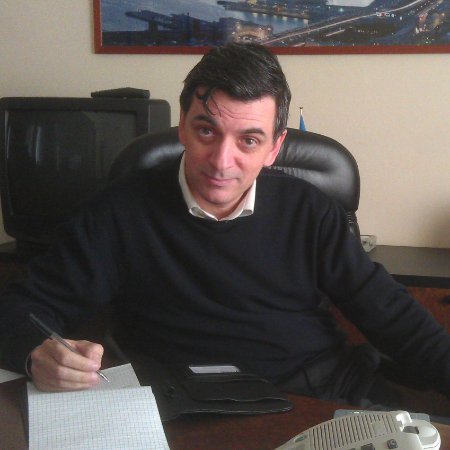 Marco Schembri, Vice Chairman
Marco Schembri graduated in mechanical engineering (1996 Politecnico di Torino), from 1998 to 2003 he has been working for Italdesign Giugiaro (car design and engineering company) in the project management department, where he started to deal with technical/administrative management of projects funded by the EC and by National Authorities focussed on human/machine interface for virtual reality and wide screen based CAD/CAM systems. Working in CETENA since 2003, from 2009 he is head of CETENA's research projects coordination department. He managed several FP5, FP6 and FP7 projects on various topics, ranging from intermodal freight transport to fuel cells technology on-board ships. In 2011 he participated to the drafting of European Defence Agency Strategic Research Agenda for the Naval sector, chairing together with Fincantieri the Submarine Platform working group. Lately, in June 2014, he became a member of the council of ECMAR.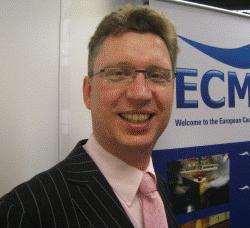 Henk Prins, Marin - NL
Henk Prins is Manager R&D at MARIN (Maritime Research Institute the Netherlands), the renowned model basin in Wageningen, The Netherlands. He is responsible for all R&D at MARIN, both in his own department as in the MARIN Business Units. Henk graduated from Delft University of Technology in 1991, mastering in Applied Mathematics. He continued his studies at the same university as PhD student, where he developed a numerical method to calculated drift forces on offshore platforms and ships including effects of current. He obtained his doctorate in 1995, after which he started working at MARIN as Project Manager. He led projects on the development and sale of hydrodynamic software, but also on the development of dedicated real-time simulators. In 2001 Henk became manager of the software and IT department of MARIN. He oversaw all software developments at MARIN and was responsible for the complete IT infrastructure. In 2007, he made the step to the R&D department. Henk has been active in EU projects since 2003. He is currently coordinating the GRIP project on retrofitting, and the SONIC project on underwater noise. Since 2009 he is member of the ECMAR council, and since 2011 is vice-chairman.
Claus Simonsen, FORCE - DK
Claus Simonsen holds a M.Sc. in Naval architecture (1997) and a PhD degree (2000) from the Technical University of Denmark plus a Diploma degree in Business Administration within Management Accounting & Process Management from Copenhagen Business School (2014). For almost 20 years he has been involved in various R&D activities within ship hydrodynamics in both national and international projects. After receiving the PhD he worked for a number of years as researcher within application of CFD for areas like maneuvering, seakeeping and propulsion. Later he became Team Leader for the Marine CFD group at FORCE where continued working with R&D assignments and commercialization of the CFD services. In 2014 he became Head of Hydro and Aerodynamics Department in FORCE Technology's Division for Maritime Industry, where he now is responsible for the management of the towing tank, wind tunnel and CFD activities. Claus has been member of the ECMAR council since 2014.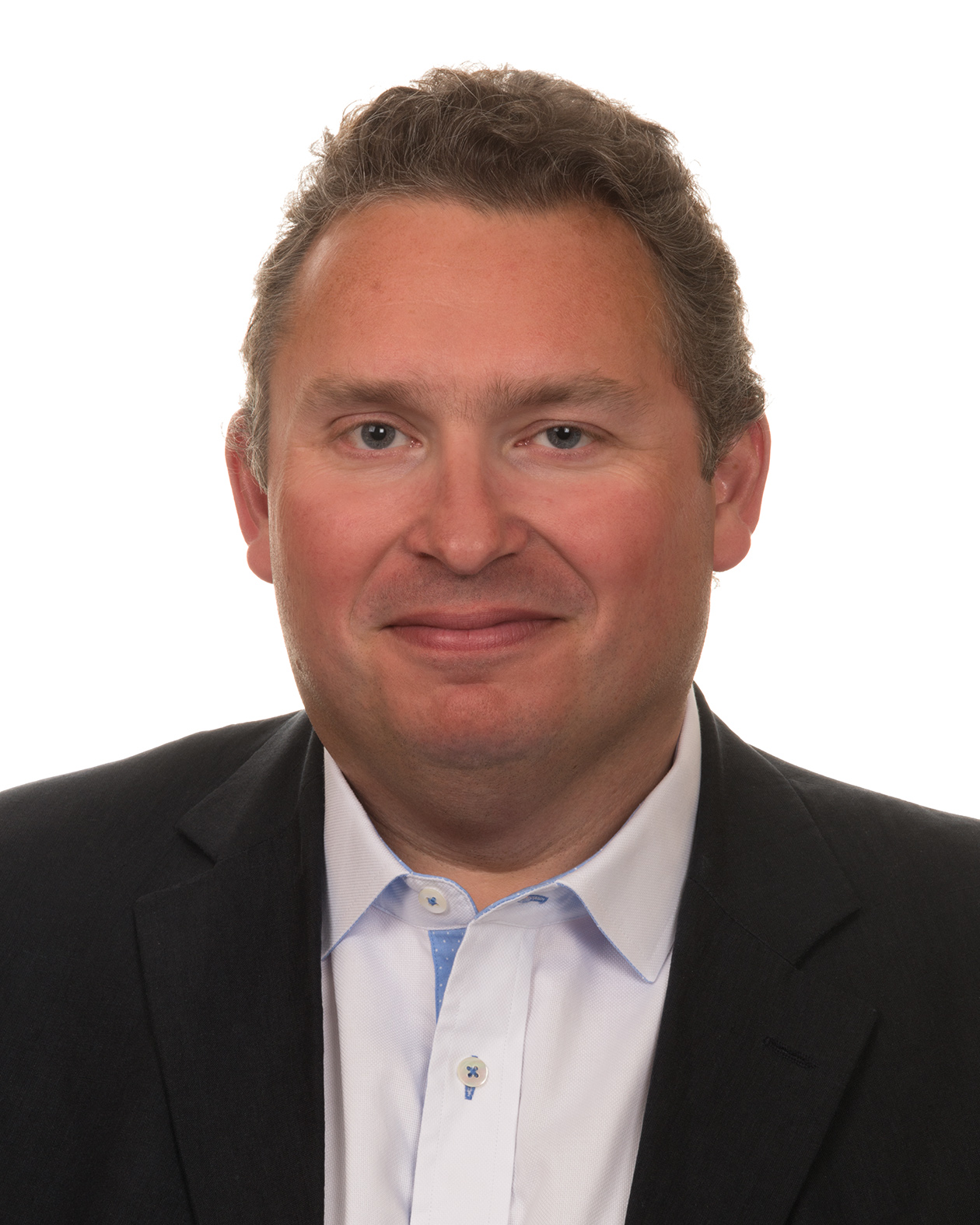 Christian Finnsgaard
Christian Finnsgård has a PhD in Logistics from Chalmers University of Technology where he also was employed during the studies. Christian has conducted research for more than ten years in the automotive and maritime industries. Lately, research within sports and sailing in particular has emerged as a focus area. Since 2014 he has been at SSPA Sweden and since 2017 as Vice President and Head of SSPA Research Department. He has been working with slowsteaming, short sea shipping, RoRo, SECA-compliance, modal shift for cargo from land to sea and hydrodynamics and human factors in sports. He has been project managing and co-ordinated several international and national projects. Now he is working with the development of SSPA Research within its main focus areas: - Energy efficient ships & operations - Reduced emissions & noise from ships - Alternative energy & propulsion techniques - Innovative ship and vessel concepts - Maritime operations & safety at sea - Efficient and integrated transport systems - Winter navigation & arctic operations - Urban sea traffic - Autonomous vessels - Ocean energy - Hydrodynamics in Sports.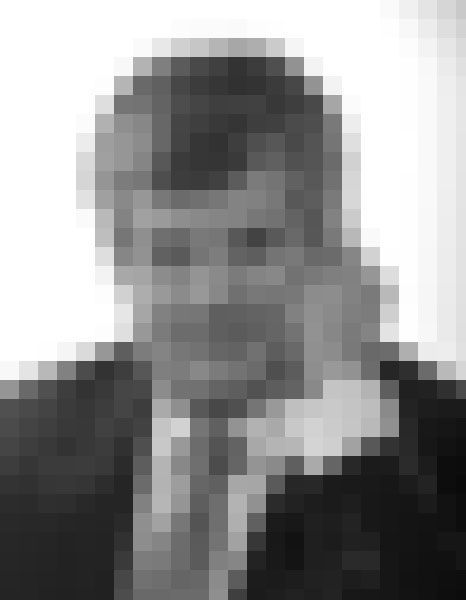 Reddy Delavapalli
To follow